Tommy Hilfiger - Shop the Look
Tommy partnered with B Live to bring this hosted live shopping experience to life. Utilizing B Live's full breadth of video expertise, this project combined live production with a digital shopping experience that allowed users to shop featured products as the talent introduced them.
Video Production
B Live accessed their global partners to help provide a high quality live stream with talent all over the globe. Responsible for all aspects of production - from set design to crew to graphic design - we created a COVID safe set where clients could participate in production remotely.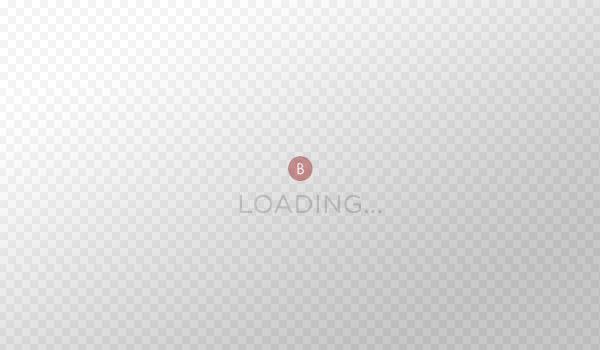 Remote Connectivity
B Live used its expertise in live streaming and production to incorporate talent from different parts of the world using equipment drop kits built to be set up by talent themselves.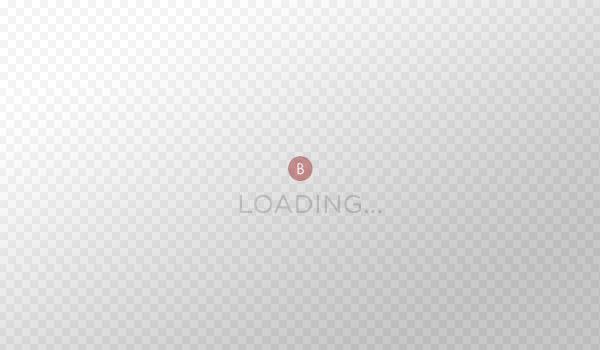 Global Shopping Hub
An event-specific microsite was popped up to house the live shopping experience, plus a filterable grid of all products associated with the collection the hosts were discussing.
Live Shopping + Chat
A tri-fold UI gave users an easy way to watch the live hosts discuss & style products, allowing them to easily save & shop their favorite pieces. The UI collapses into an optimized Instagram style layout on mobile
Users chatted during the live show, including responses from band reps for product inquiries.