New York Fashion Week - Spring 2016
56 live runway shows, 7 days, 2 venues - one team, one simple installation.
IMG/WME (operator of NYFW) called on BLive to handle video connectivity for this season's new venues, on-site video encoding, 8 hours per day of live streaming, VOD video library & playlist, live video integration into their new NYFW App as well as simple syndication to media partners.
Full Event Coverage
BLive consulted with IMG to help create the best video experience for fashion fans around the globe.
During day all runway shows were live streamed, with streaming replays & featurettes playing in between. Each day had roughly 8 straight hours of live streaming video, patched in from two venues in Manhattan. BLive's sister company, BProductions, handled video direction, capture & editing.
At the end of each broadcast day, the main video experience turned into a VOD playlist of that day's shows. A slide out panel allowed viewers to jump to any designer's show from a growing archive of the event's videos.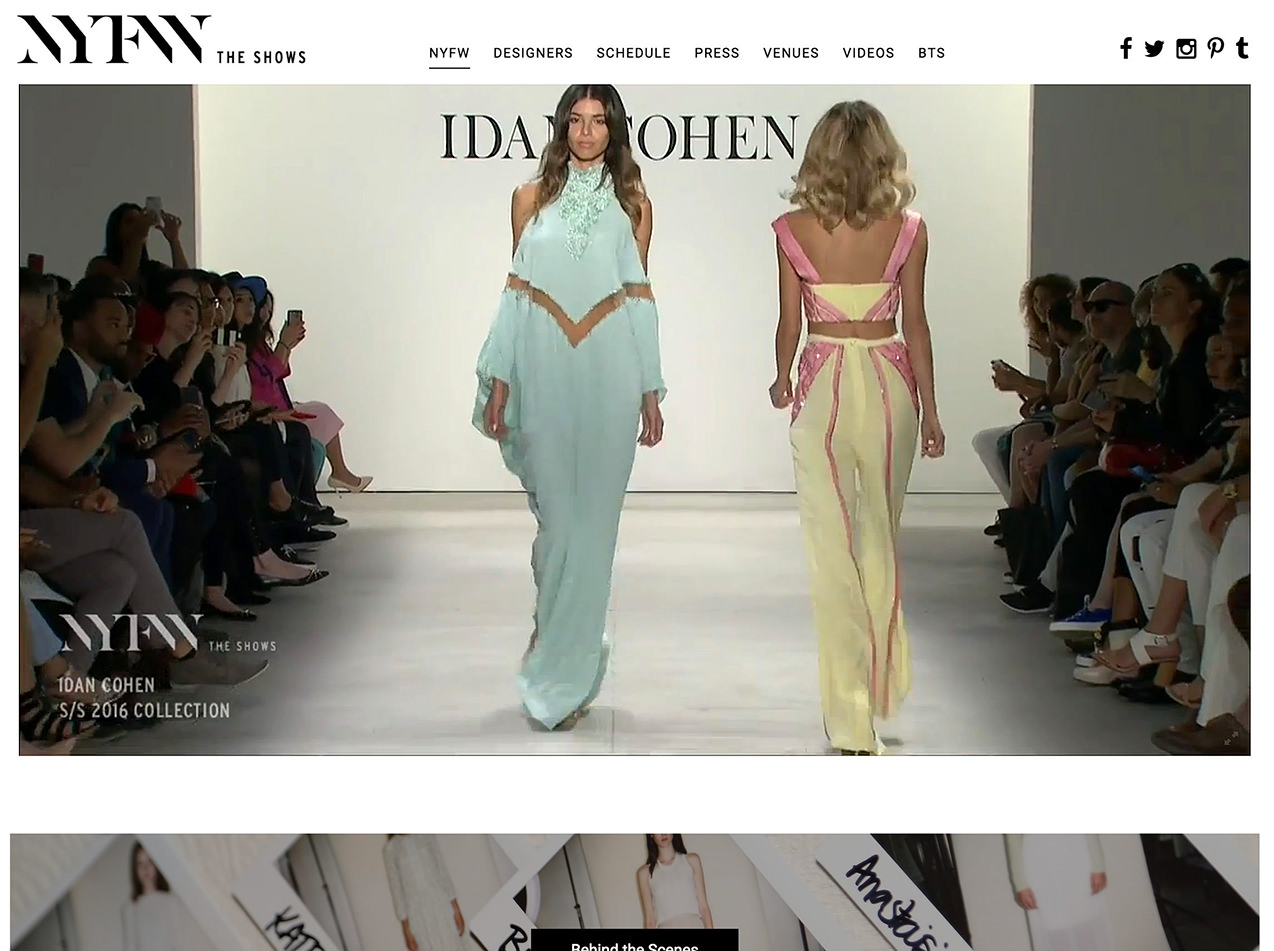 App Integration
BLive's simple embed code delivered live video into the new NYFW: The Shows app for iOS and Android.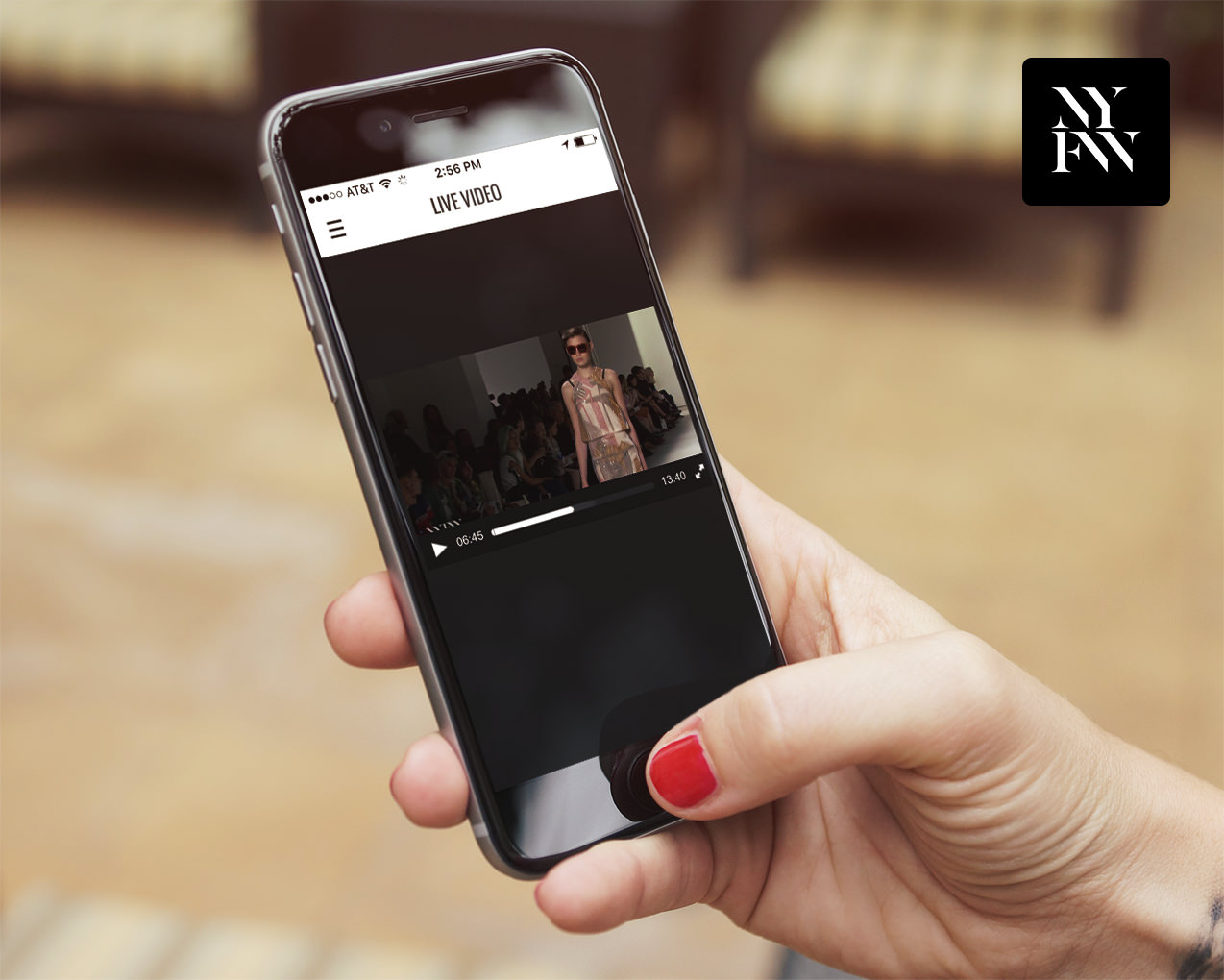 VOD Playlist + Library
All shows were added to the archive each day to allow users to easily jump to their favorite designer's show.
The More Video tab lived in the main embed, which allowed the full archive to be accessible from all isntalls, including media partners, blogs and fashion sites, greatly increasing the reach for the event as well as each individual designer.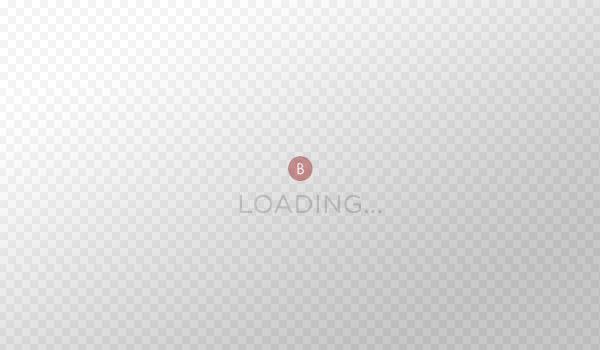 Simple Syndication
Media partners and fashion blogs were able to easily install the full NYFW experience with one simple line of responsive embed code.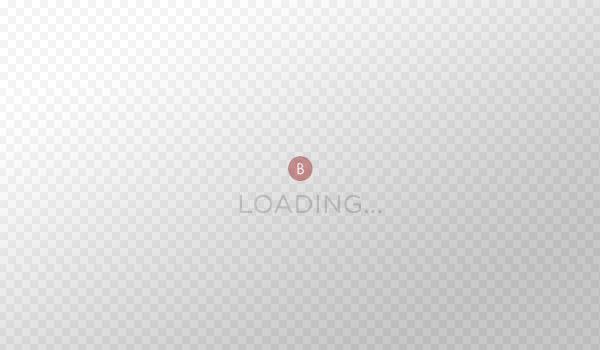 Venue Connectivity & Logistics
IMG faced a new connectivity challenge this season as the event was moved from Lincoln Center to two new venues: Moynihan Station and Clarkson Post Office. BLive worked with IMG to provide video connectivity between venues for on-site screens as well as streamlined video streaming.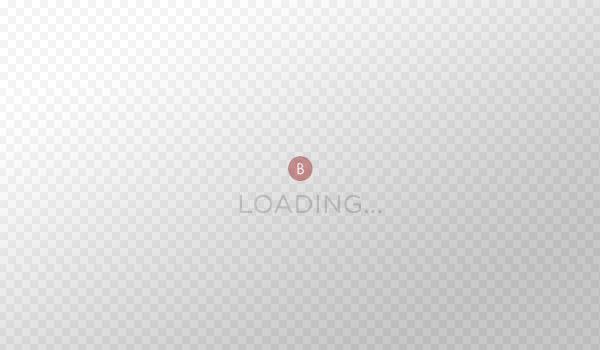 The embedded experience, below: