2021 International Council Summit
The Paley Center for Media asked B Live to help produce and stream its virtual two-day global conference.
Custom Workflow Design
B Live created a custom workflow that integrated platforms The Paley Center already had contracts with, such as Bizzabo, and tools they were already comfortable with such as using Zoom as a way for talent to easily connect with Master Control, and Unity backend communication throughout the event.
This custom workflow allowed for efficient communication, ease of use for remote talent and seamless flow of programming. All talent and all client crew were remote.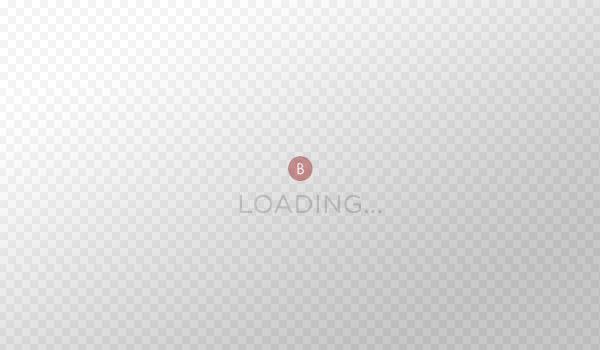 Directing/Producing
The directing and producing team formatted a proper run-of-show for over 50 different talent across the globe. While accessing a remote multi-view system, they were able to keep the talent and client producers accurate to time.
Post Production
B Live was responsible for immediately editing and packaging the panels for upload to sponsor websites for additional exposure. The team turned around over 20 edits in less than 24 hours.
Live Streaming/Video Transmission
B Live coordinated the remote transmission for over 50 speakers around the world to create a single feed of the virtual event. We assisted in troubleshooting any technical issues due to transmission or hardware of remote talent, both before & during the event.