H&M Studio - Spring/Summer 2019
On a remote location in Sedona, Arizona, we produced an immersive fashion experience for H&M Studio's newest Spring/Summer collection using the power of social media & the influencer at the forefront.
End-to-End Support
Production:From pre-production to production to post, we worked with H&M to establish a plan that best captured & executed their creative vision.
Video Production: A campaign film, a makeup tutorial & 20+ cut downs completed by the events conclusion
Social Live Stream Syndication: Focused on leveraging their following on various social media platforms to maximize their brand's influence.
Content Capture
Over the course of the three day event, we produced a campaign film, a beauty tutorial featuring their makeup ambassador & over 20+ cut downs for their social media agency to roll to roll out on social media before, during and after the event - all of which were aimed to showcase their new studio collection.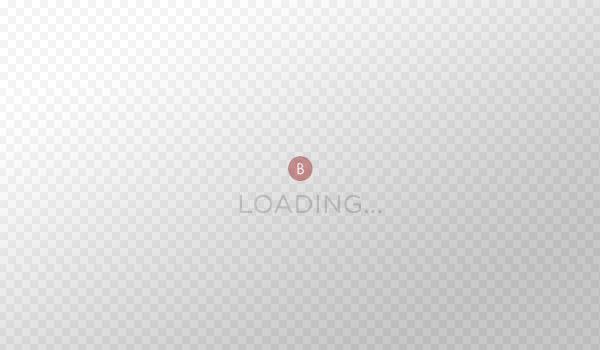 Live Stream Syndication
The live stream of the Grand Finale Performance was simultaneously live streamed to H&M's homepage as well as 50 segmented global Facebook Pages & 5 Instagram accounts in order to maximize viewership. Each view is then tracked and logged in a comprehensive analytic report which breaks down & summarizes their reach.