Dior Global Live Streaming
Dior has brought us on board to manage all of their streaming needs globally since early 2018. So far this has taken us to Paris, Tokyo and Marrakesh with many more exciting locations to come.
Managed Global Encoding Service
Technical operating support for global productions. Sourcing satellite and digital uplink wherever needed and sent back to our NYC master control room for quality assurance and digital distribution.
Multiple redundant transmission encoding paths to ensure consistent livestream in case of catastrophic failures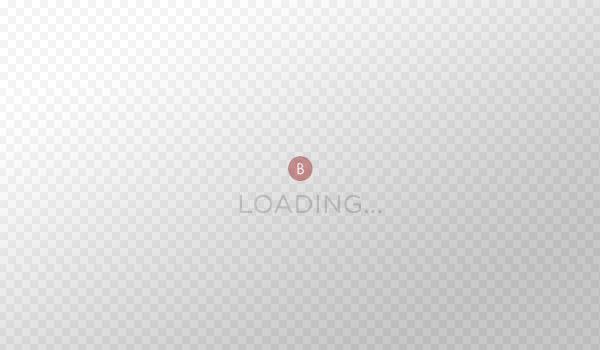 Live Social Streaming
Simultaneous live streams to Dior.com and all of Dior's social channels (Facebook, Twitter, YouTube, Instagram, Weibo, Line)
Live streaming to 3rd Party brands on their own IG and FB accounts. Each show may range between 5 to 10 partners pages.
Unlimited Syndication with Region Detection
Simple single distribution embed code for Dior.com and 3rd party sites that want to host the live event.
Auto-detectable region for language specific graphics and content
Single Complete Analytics Report
All views of all live sources in one complete and simple report. Includes social and all embeds views. The reports are updated daily after each event.