AKC.tv - Full OTT Digital TV Channel Management
From content creation all the way through distribution & monetization, B Live handles the full lifecycle and workflow of this always-on digital TV network.
Create
Scripted shows, live in-studio weekly shows & full live event production.
Organize
All AKC.tv content is managed through our homegrown OTT platform. This allows us to organize content exactly as the AKC and its members expect to see it.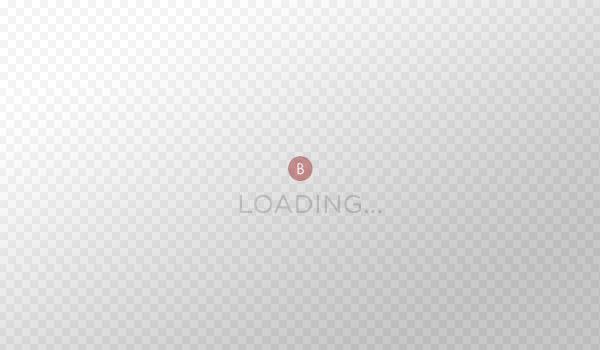 Distribute
AKC.tv is available on the web, mobile web, mobile apps (iOS & Android) and TV apps (AppleTV, Roku, Amazon Fire) and set-top boxes (Altice). Content is also published to feed based platforms like Oath and Xumo. Live events are also broadcast across social channels.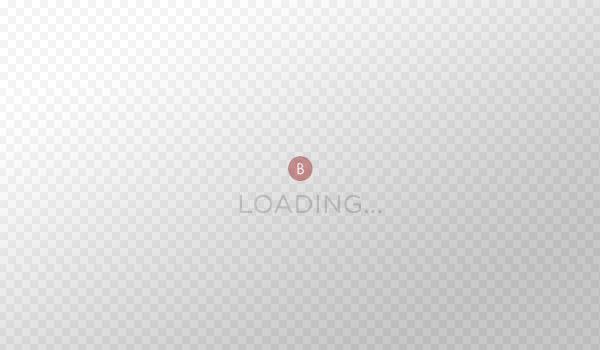 Monetize
Integrating with Google Ad Manager (formerly DFP) for banner & video ads on web & through app platforms. SSAI implementation for the live linear always-on main AKC.TV channel.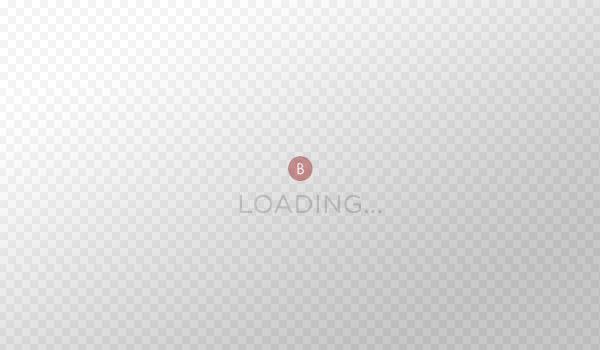 Schedule
The main AKC.tv live channel has EPG-style scheduling as well as break-ins for true live studio shows and true live event coverage. B Live's OTT platform also lets the AKC pop up ad hoc live linear channels for additional coverage, such as a second channel during the most popular dog event weekends.